Results
We work with you on a personal level to determine the best solutions for your unique needs, then leverage our seasoned expertise to achieve the best possible results.
Relationships
We are your trusted partner in success. Our firm is large enough to offer a full range of professional services at a fair price, but small enough to give you the individual attention that you deserve.
Relief
Rest assured that when a need arises, our firm is ready and capable to handle everything for you so you can focus on what matters most to you.
Staff Profiles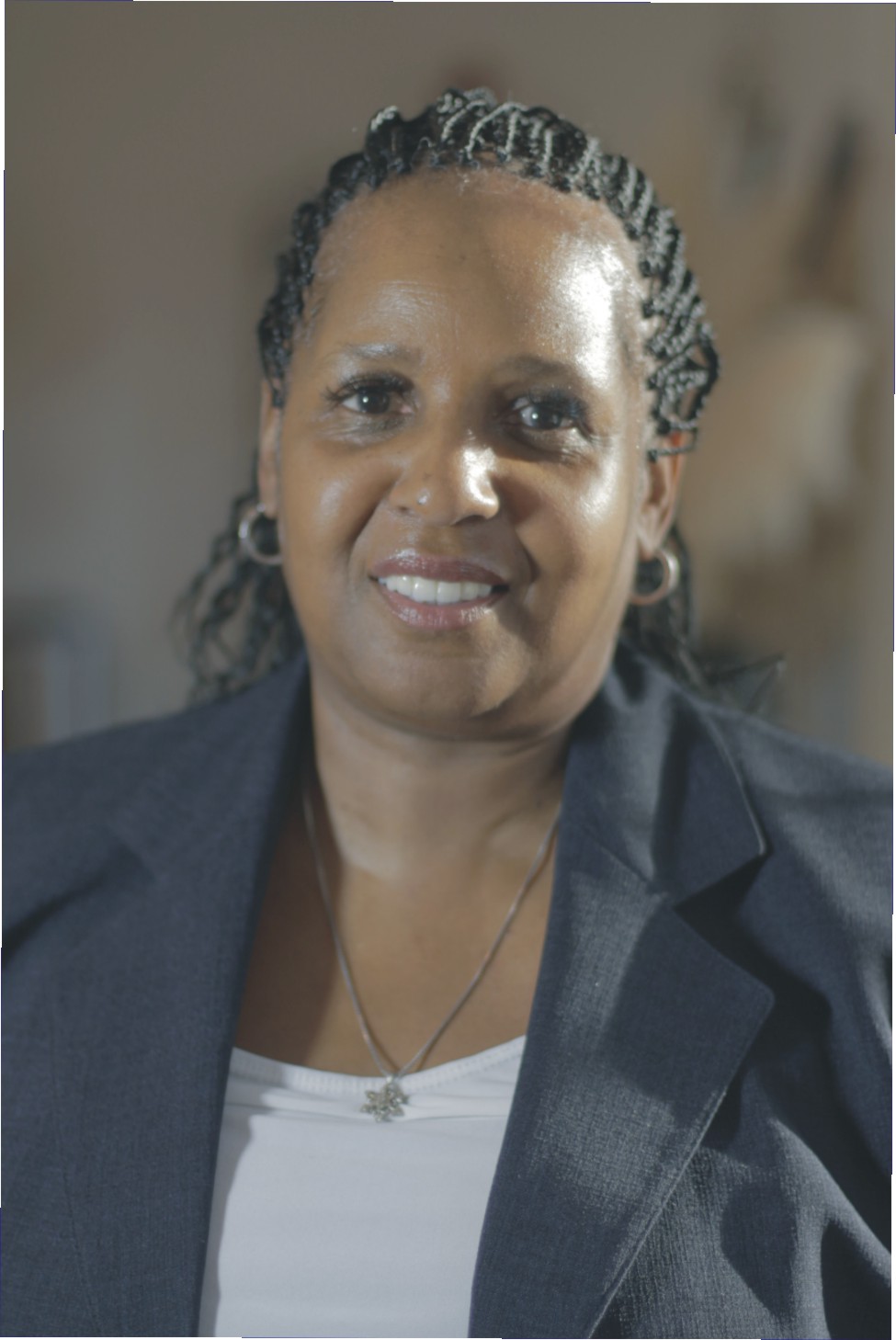 Tax Solutions from a Tax Professional: Taxes Plus Solutions, LLC was founded by Adelia N. Rollins with the goal to provide professional and convenient services to individuals and small businesses regardless of their physical location. Taxes Plus Solutions is where Tax and Accounting meet Project Management.
Adelia N. Rollins, EA
Managing Director & Founder
Accountant, Consultant and Entrepreneur Adelia began her Business and Accounting career as a Personnel Manager at Long Life Home Care Services. There she managed a client base of 100 with a staff base of 150. An introduction to Payroll Management provided the foundation into the tax industry. This was followed by a brief stay at NYC Department of Human Resources then on to NYC Department of Corrections. While there she served in the General Office managing the Institutional Count, bails, fines, and other operational functions. She went on to serve in the Department's Central Office in their Computer Unit all the while preparing tax returns for officers and other individuals. In the early 1990's, as a sole proprietor Adelia created Taxes Plus in line with the birth of electronic filing of tax federal and state returns.
By 1995, Adelia found herself managing the Tax Department of Hilliard Lyons Investment Corporation located in Louisville, KY, then onto Verizon Wireless' Sales and Use Tax Department in 2000. In 2005, she left the corporate world to pursue a career as an independent consultant. During this time, Taxes Plus Solutions, LLC. was born. Several consultant and project endeavors (at various entities) plus a four year stay at AECOM, Inc as a Regional Financial Analyst helped to fortify her knowledge and experience in the industry.
Business and Accounting has been a passion of Adelia's during each stage in her career. Adelia is a graduate of Baruch College of New York City. While attending, she was the co-founder and Vice President of the Futuristic Rolling Skating Club. Adelia holds two Master's degrees; one for Business Management with an emphasis in Accounting and the other for Project Management. She later completed her professional license as an Enrolled Agent.
.